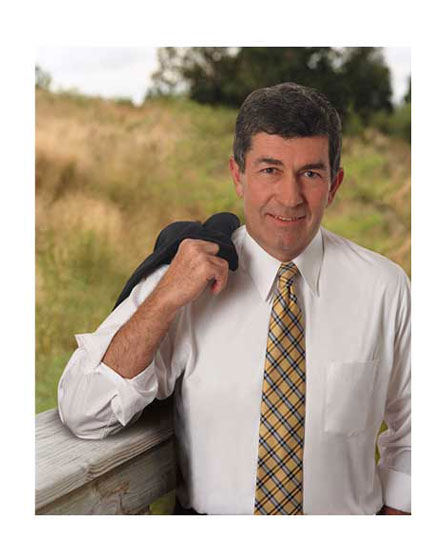 ABOUT
Since 2004, I have been focused on advising my clients who look to buy and sell residential real estate.
The care I have for my clients and the decisions they make can only be understood by meeting me. My knowledge is a result of my experience selling more than 150 homes. Technology is how I innovate and drive change within the real estate industry. I have been apart of RE/MAX, a real estate brokerage that is on the front lines of changing the real estate industry. Our team, Lanigan Homes, has been results-driven and has worked tirelessly since 2004.

As a native of Maryland with a BS in Business and Management from the University of MD University College with experience is residential home building along with residential Real Estate Sales in the Washington/Baltimore plus Eastern Shore (Ocean City) areas of Maryland, I offer a unique perspective for my Buyers and Sellers of real estate. It is a pleasure for me to help people with their real estate needs and be apart of their enjoyment of this wonderful part of Maryland.


Call (301) 938-0206
info@LaniganHomes.com
Remax Realty Services
4825 Bethesda Ave #200
Bethesda, MD 20814