SELLERS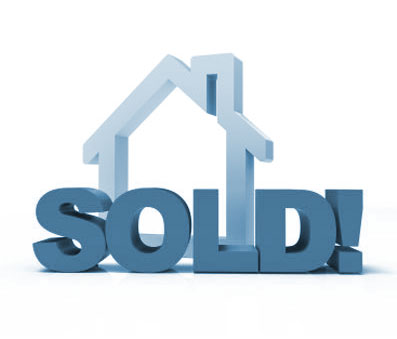 The longer a seller's home is on the market, the less attractive the home becomes to buyers.
The best home selling tricks are to price it right, prepare it for sale, hire the best listing agent and attract that excited home buyer who will offer top dollar in record time.
Getting Ready to Sell
Home Pricing
Working With Real Estate Agents
Marketing and Showing
Home Selling Mistakes
Negotiation Strategies
Financing
Home Inspections and Disclosures
We Specialize In Making Your House Sellable
Guaranteed time frames for handyman, painting, landscaping and flooring services to make your client's house stand out in an increasingly competitive market. Let us make your life easier by providing one contact person for everything you need.
Call (301) 938-0206
info@LaniganHomes.com
Remax Realty Services
4825 Bethesda Ave #200 Bethesda, MD 20814